Come Visit Us
Our website only shows a small selection of the products we offer so if you cannot see what you are looking for on the website then get in touch with us today to enquire. Alternatively take a visit to our showroom where you can see a number of our products in situation!
Get Directions
Opening Hours
Monday – 9:00am – 5:00pm
Tuesday – 9:00am – 5:00pm
Wednesday – 9:00am – 5:00pm
Thursday – 9:00am – 5:00pm
Friday – 9:00am – 5:00pm
Saturday – 9:00am – 5:00pm
We are closed on Sundays
Location
Our registered office is: Albert Graham Limited,
"Bridgewater House", 1-5 Railway Street, Ballymena,
BT42 2AA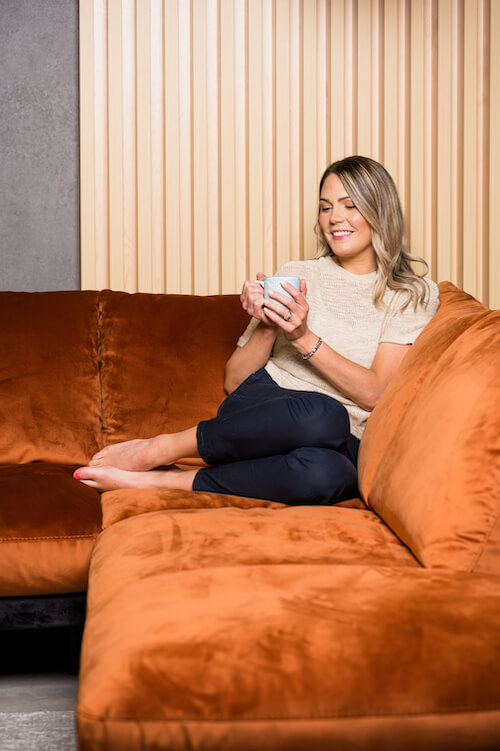 Ask a Question
Please fill in your details below. Mandatory fields are marked *.