Furniture Store
Algram Modern Living
Algram is Northern Ireland's only destination for exclusively modern furniture. Our 20,000 square foot showroom is entirely dedicated to European modern & contemporary design, with some of the best Italian brands on the market. We look forward to welcoming you to our Ballymena showroom soon.
About Us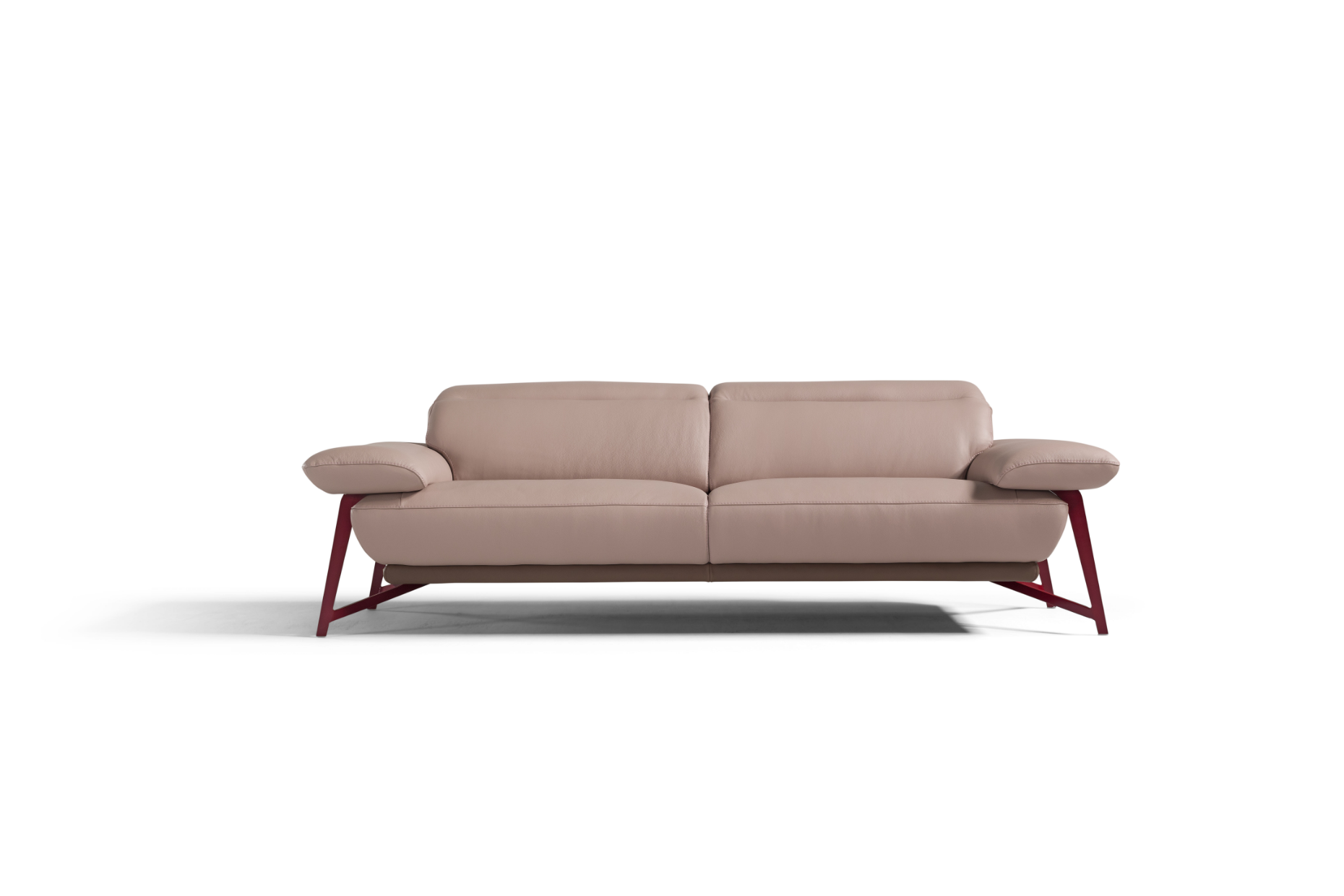 Shop in store
Visit the
Algram Showroom
Albert Graham Limited, "Bridgewater House"
1-5 Railway Street, Ballymena, BT42 2AA
Get Directions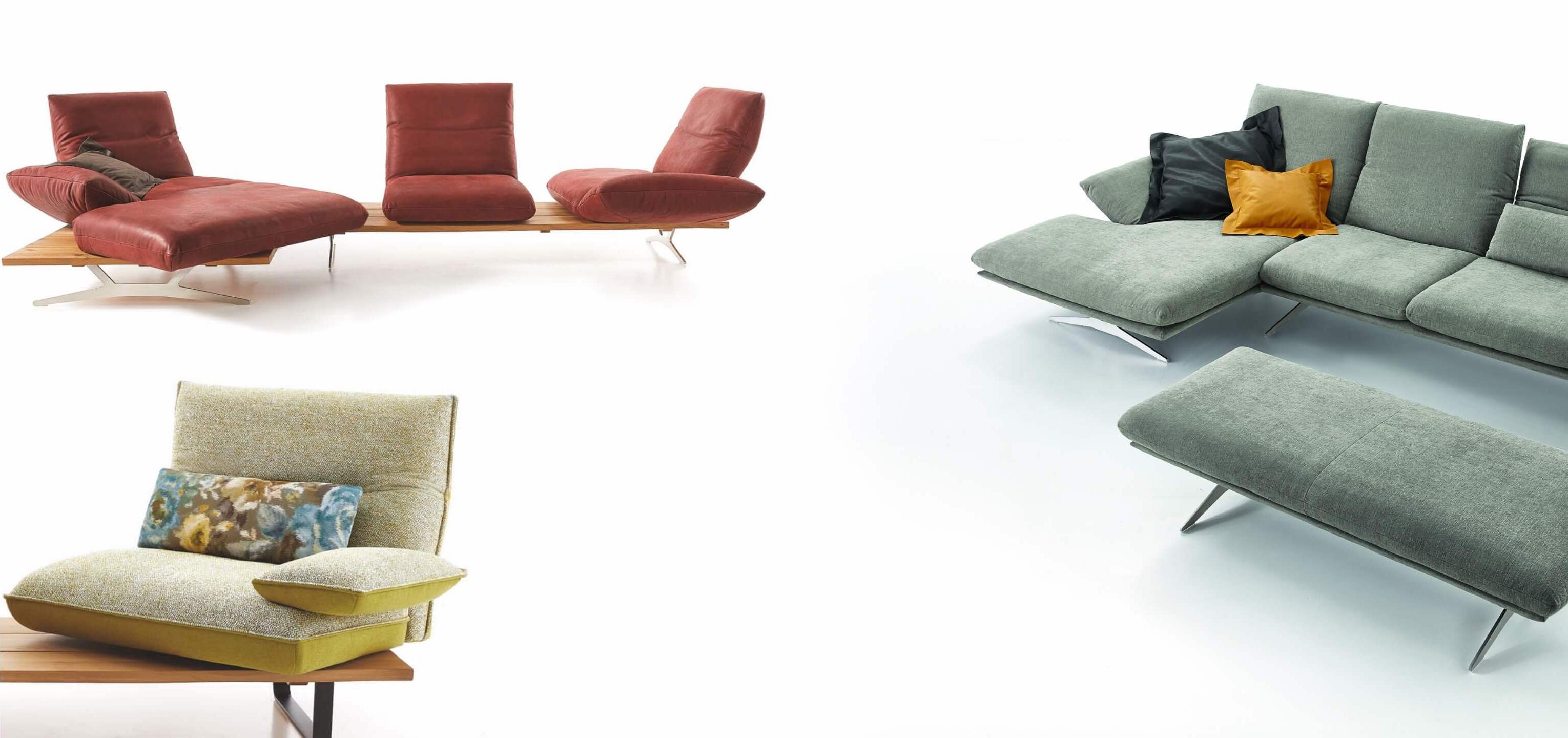 Style your home
Get Inspired
We take delight in providing you with high quality, fresh, furniture that help make your home a haven. There are many companies who offer lower quality products with a short lifespan, but we are interested in offering you high quality products that will last a life time. We don't follow fads, we deliver products that outlive them.
Delivery Information
From showroom to your room
Our delivery service is not just a part of what we do, but it is the cornerstone of our company.
Read More